We are The Maggie Valley band
Hailing from North Carolina, two sisters and friends of the Maggie Valley band came together in the town they now identify themselves with. Each member learned their trade of music in the beautiful mountains of Maggie Valley, NC. Sisters Whitney & Caroline Miller grew up in a home where playing the piano was a daily requirement. Daily requirements turned to passion as they hit the streets to street busk. After years of busking, The Maggie Valley Band was officially formed and decided to take it inside-to venues. TMVB released their album "The Hardest Thing" in 2018 under under the direction of Grammy & Emmy nominated producer, David Mayfield. TMVB comes together to produce a sound affectionately referred to as "Dark Appalachian".
TMVB's career has taken them as far as Canada to Southern Florida and partnering with great & diverse acts such as: David Mayfield, Jason Isbell, Infamous Stringdusters, Robert Randolph & the Family Band Black Lillies, Indigo Girls,Brent Cobb, Donna & the Buffalo Lonesome Riverband and many more!
Vocals, Guitar, Mandolin, Harmonica, Banjitar / Whitney Miller
Vocals, Bass, Percussion / Caroline Miller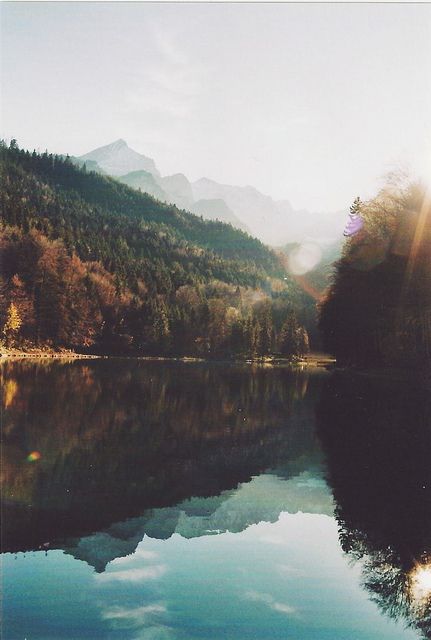 The Maggie Valley Band "Bring Us Back" EP (2015) $6.00
Order below by using the contact form or going to the merch store above. We will send you the details on how to order your merch!
LoneSome Road blUES
2014 Acoustic Version
Contact us
Contact us here or at themaggievalleyband@gmail.com or you can call us at (727)-514-2854 for all booking inquiries, website problems, press inquiries, or a general "hello". Either way, we'd love to hear from you!